Pension Wiesenhof: Varied holidays in Alta Val d'Isarco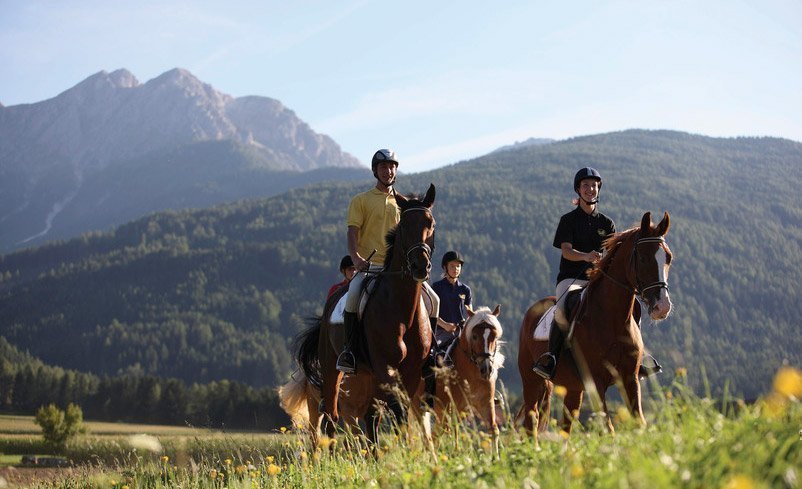 The small and sunny mountain village of Fuldres is the perfect starting point for excursions into the wild and romantic mountain scenery of the Alta Val d'Isarco. The Pension Wiesenhof is located off the main road in a quiet area. Beautiful hiking trails start right at the front door of your accommodation. An extensive network of trails awaits you in the sports and leisure region at Monte Cavallo. Hiking and mountain bike paths stretch from Campo di Trens into the high alpine regions. The "Bee Path" Campo di Trens is a theme trail, which on 1.7 kilometres gives you plenty of information about the importance of bees and beekeeping in the region. A leisurely family hike includes the major castles. The trail is easy and covers a distance of only 10 kilometres and 300 altitude meters.
In the footsteps of history
The Alta Val d'Isarco is adorned by many castles, medieval fortresses and manor houses. Castle Reifenstein dates from the 12th century and is a popular hiking destination in the area. It is one of the best preserved castles in South Tyrol and is of particular importance from an art and historical point of view. During your holiday in Alta Val d'Isarco you may take part in a guided tour and learn interesting details about the construction of the castle. The castles of Sprechenstein and Welfenstein were built later, but are also worth a visit. The parish church in Stilves and the Church of St. Valentine in the district Valgenäun are further sacred buildings that you can visit during your stay in the holiday region.
Holidays in Alta Val d'Isarco: Excursions and leisure activities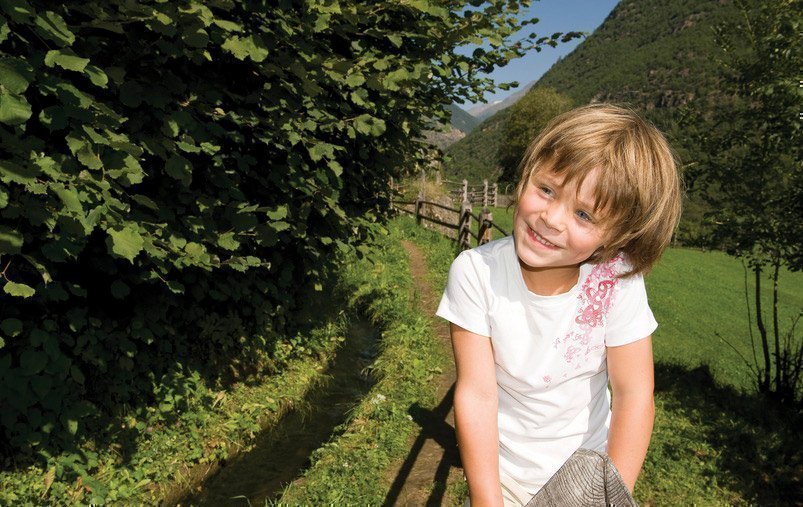 Since the early Middle Ages, the alpine region in northern Val d'Isarco has been dominated by the mining industry. Rich silver deposits helped the city of Vipiteno to reach prosperity. At the Mining Museum Monteneve in Ridanna you may discover the 800-year history of mining in this region. An exciting excursion takes you to the high ropes course "Skytrek" in Vipiteno, while on the 7-hole golf course at Thumberg you can play a round of golf surrounded by a beautiful alpine panorama. Thrill seekers may take part in a rafting trip on the River Isarco and mountain bikers in the biker park M2Bikewill find challenging trails which require endurance, skill, strength and stamina.